We make food the world loves.
For more than 150 years, we've made food with passion — having fun and staying true to our values along the way.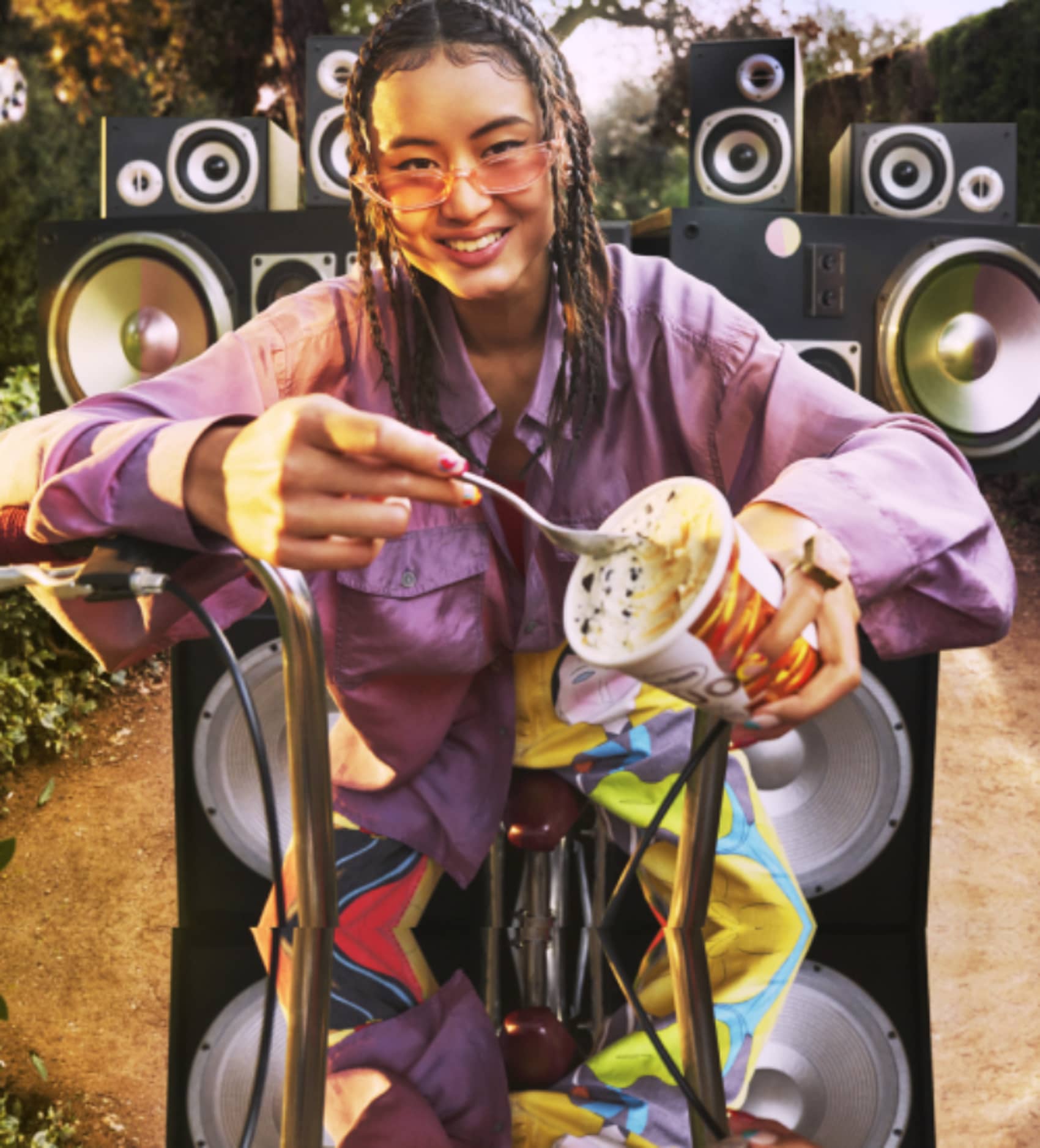 We are Certified as a Great Workplace!
See what some of our employees have to say about the 'Great Place to Work®' recognition and what makes General Mills Australia a great place to work.
Discover the Häagen-Dazs™ factory
Häagen-Dazs™ ice creams and sorbets have been made in the North of France since 1992.
Our CSR  commitments in Australia
Discover and learn more about our corporate social responsibility actions in Australia.