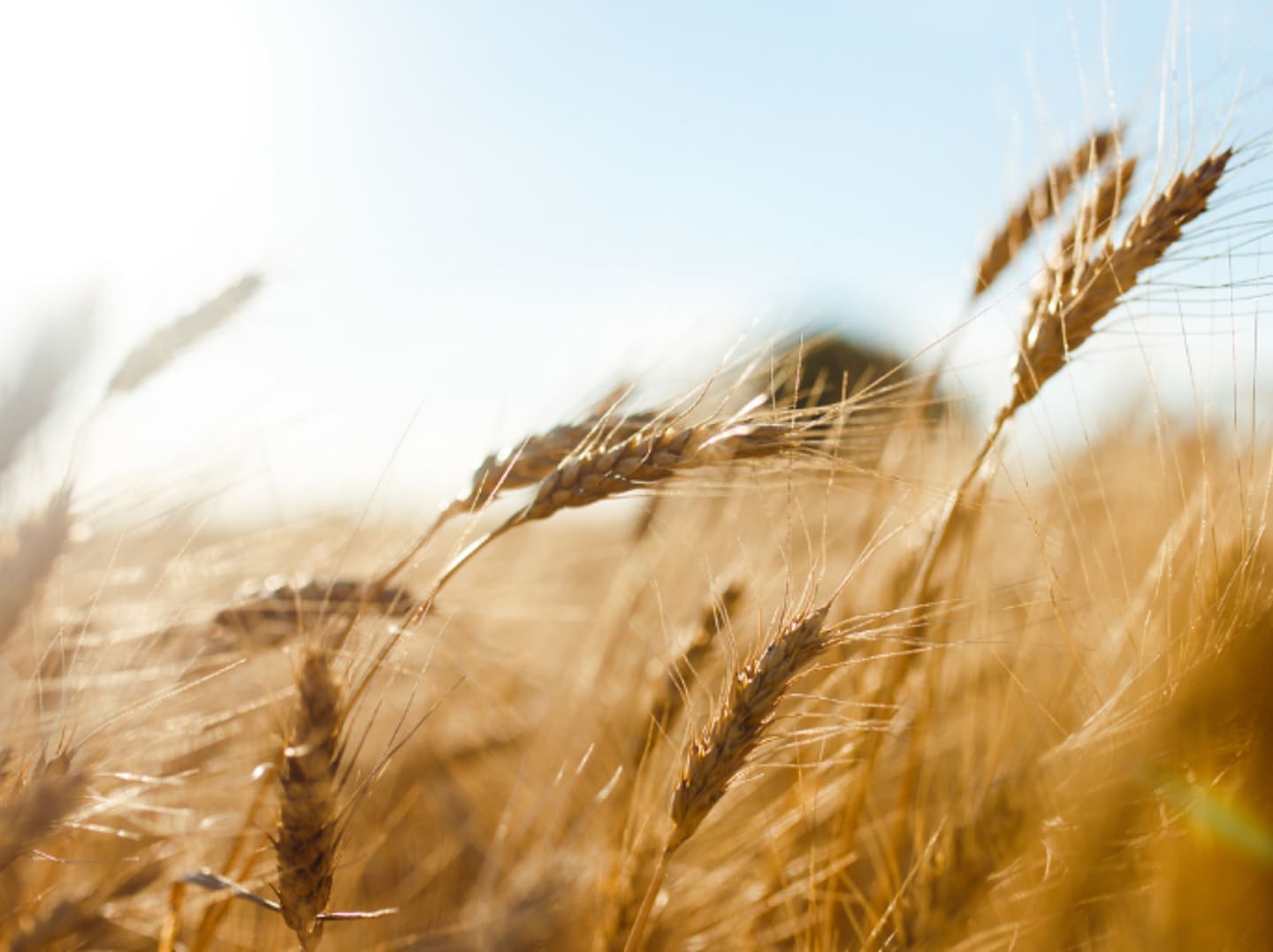 Responsibility
Our main ingredients? Treating people right, helping our communities and taking care of the planet.
Since our founding days, we've proved that with out-of-the-box thinking and bold actions, anything is possible. We use the power of food to create real change for our planet and in our communities.
Food with purpose
Our impact on the planet guides our approach when it comes making food. Learn more about how we make food with passion that brings goodness to people, communities and the planet.
Bringing goodness to all we do
At General Mills one of our goals is to stand among the most socially responsible food companies in the world. General Mills is committed to doing good for our people, our food, our planet and our communities.
Globally we have made a number of important sustainability commitments including in a variety of areas.
Our Planet
We work to drive sustainability across our global operations and continually reduce our environmental impact. Our main focus areas include GHG emissions, energy use, water withdrawal and waste reduction with the ambition to Reduce greenhouse gas emissions by 30% by 2030 vs 2020 baseline and reach net zero emissions by 2050 in alignment with the new SBTi 1.5oC guidance.
Advancing regenerative agriculture across the company's sourcing footprint on 1 million acres by 2030 and activating programs across the ingredient categories with the largest GHG footprint is one of our engagements to reach that goal. 115,000 acres enrolled in programs advancing regenerative management last year.
Sourcing 100% renewable electricity for our global operations by 2030 is another one. A concrete example in Australia is the installation, in 2021, of solar panels at our Rooty Hill plant contributing to reduce the energy consumption onsite.
Packaging also plays a critical role in preserving the safety, nutrition and quality of the food we make. It presents challenges in terms of raw materials used in production as well as the waste generated when improper disposal occurs. Packaging is also the top sustainability issue with consumers. General Mills works to reduce the environmental impact of packaging by increasing use of recycled and recyclable materials, innovating to make our materials better, and leading through external collaboration. Our packaging ambition is that all General Mills brands will design 100% of packaging to be recyclable or reusable by 2025. Today 90% of our packaging are already recyclable or reusable in Europe and Australia.
Another major goal that we have is to sustainably source the raw materials we use in our products. In 2020 we achieved sustainably sourcing 100 percent of our top 10 priority ingredients – representing more than 50 percent of our annual raw material purchases. Those 10 ingredients are: vanilla, cocoa, palm oil, sugarcane, oats, wheat, sugar beets, corn, dairy products and fiber packaging.
Our Communities
We are deeply committed to the communities where we live and operate and from which we source our ingredients. Our philanthropic partnerships and employee engagement aim to build strong, equitable and resilient communities.
In the last three years, we have built a strong partnership with FoodBank Australia. We support them through a yearly grant, regular food donations and employee volunteerism. We also participate to the Collaborative Supply Program: our Rooty Hill manufacturing plant in Western Sydney will continue to supply 10,000 dedicated meals of our Fresh pasta brand Latina™ Fresh every month to be distributed to those most in need. In 2021, our support allowed Foodbank Australia to donate 318,300 meals for people experiencing hardship.
General Mills Australia also supports the Smith Family and their 'Learning for life' program, an Independent children's charity helping disadvantaged Australian children to get the most out of their education, so they can create better futures for themselves.
For the second year in a row, we have partnered with the Stephanie Alexander Kitchen Garden Foundation to provide under-resourced schools access to a Kitchen Garden Kickstart Grant, to be invested in infrastructure and program development. The grants have allowed greater access for students to get involved and benefit from the Kitchen Garden Foundations fun, hands-on approach to food education.
Our People
At General Mills, it's all about our people. The passion, conviction, commitment, care and resilience that our people bring to everything we do at General Mills are what make the difference. We're proud of our efforts to create a safe, inclusive and rewarding workplace. We invest in our people because their bold thoughts and big hearts allow us to grow together.
Our focus on people — including human rights and racial equity — extends across our value chain.
General Mills Australia is proud to be Great Place to Work-Certified™ for the third consecutive year. This certification recognizes our exceptional employee experience, driven by our culture of learning, growing and belonging.
At General Mills, G stands for Good.
For more information on our global commitments and progresses we made, read our annual Global Responsibility Report: https://www.generalmills.com.au/news/stories/doing-good-is-our-responsibility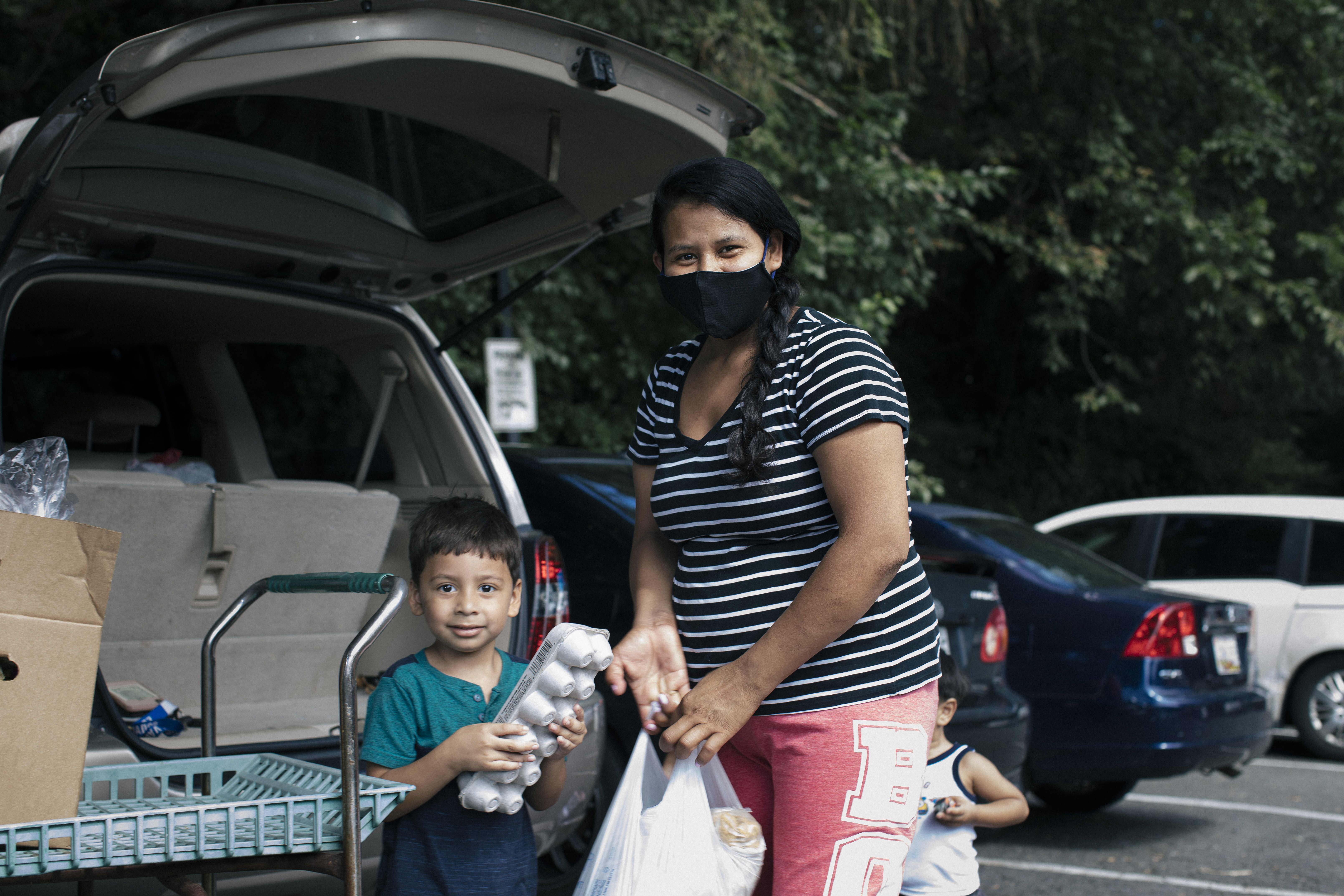 Business
Doing good is our responsibility
General Mills is committed to doing good for our people, planet and communities. See the progress we made in fiscal 2021.
Read More