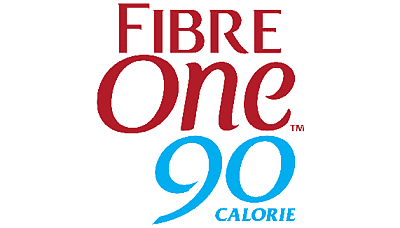 Fibre One™
It's our mission to help you enjoy a balanced diet without sacrificing the food you love – because what's life without a little indulgence?
Visit Website
Guilt free indulgence
Launched in Australia and New Zealand in 2016, Fibre One™ offers delicious, guilt-free indulgent snacks.
We believe that life should be like a Fibre One™ brownie – sweet and full of flavour! Watching what you eat shouldn't mean giving up on all of the indulgent food you love. With Fibre One 90 calorie™, you can have what you crave!
Each Fibre One™ is a 90-calorie snack, so you can indulge your cravings without the guilt. Our snack bars also provide a high amount of fibre, as well as great taste.
Why choose Fibre One™?
There are plenty of reasons to want more out of your food.
Why Fibre?
Fibre is an essential part of a healthy diet with numerous benefits to digestive and overall health.
Benefits of whole grains
Nine out of 10 Americans don't get the recommended three servings of whole grain each day.