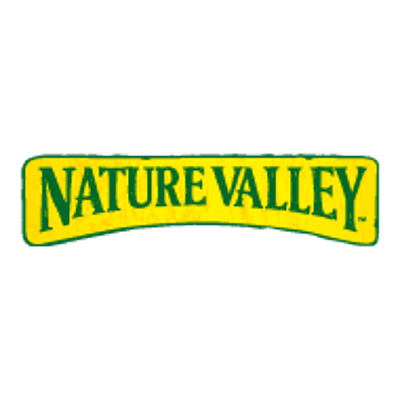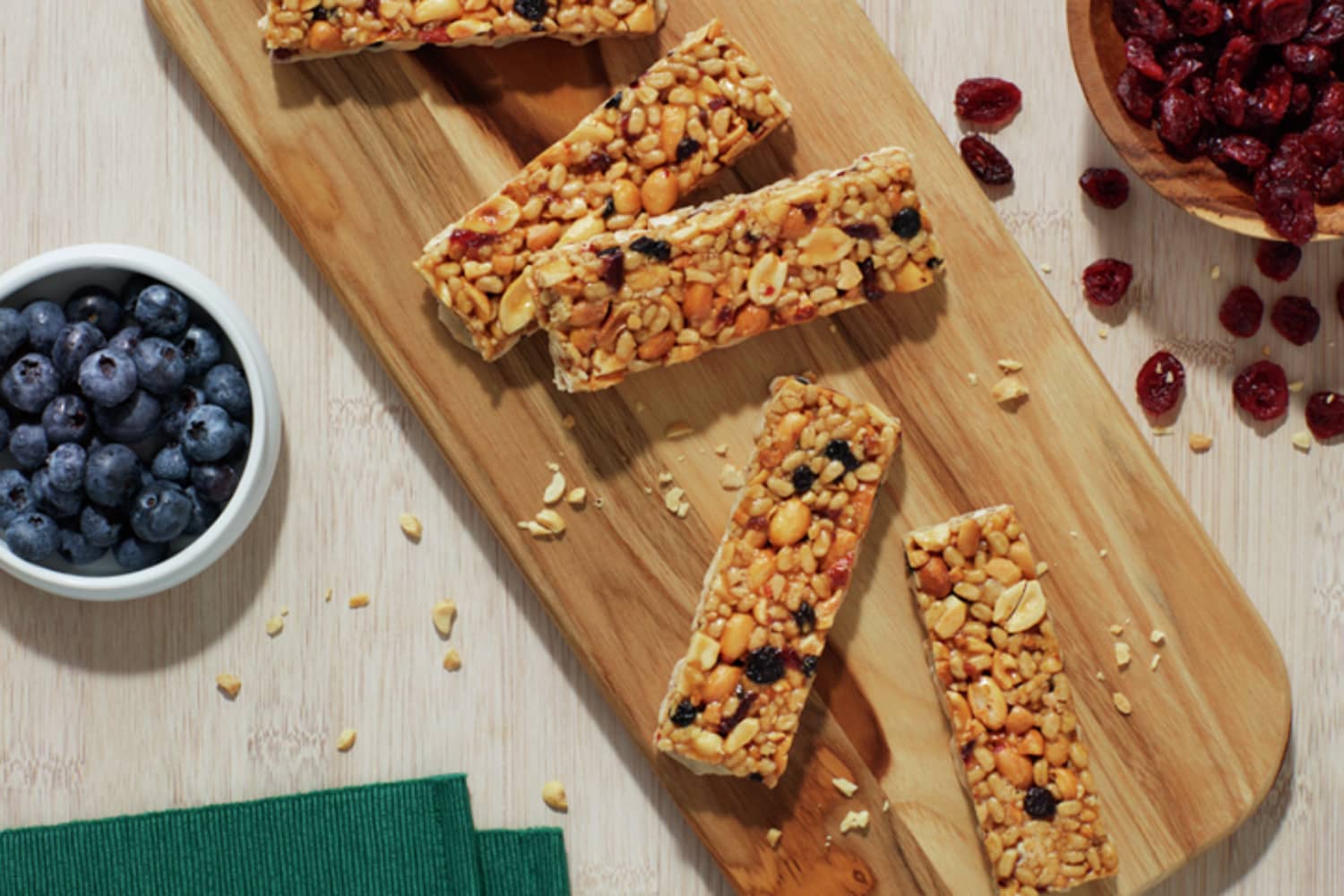 Nature Valley™
Inspiring people to connect with nature with on-the-go snacks since 1973.
Visit website
Made with 100% whole grain oats
At Nature Valley™ we haven't put the word 'Nature' in our name for the fun of it you know. We create our delicious, handy-sized bars so they would always be there for you, for your outdoor adventures.
Because Nature is the biggest most wonderful source of inspiration and downright deliciousness in the whole universe. It helps to grow our 100% whole grain oats, it creates our golden honey, and lifts the crunch to our roasted peanuts. That's why these ingredients are some of the heroes of our products, for you to enjoy while exploring the best that Nature has to offer.
Nature Valley™ launched in Australia in 2006. Nature Valley™ offers a broad range of delicious products that includes our Crunchy Granola Bars and Protein Bars.
The Original Granola Bar
As creators of the world's first granola bar, we've grown into a family of snacks that puts our love for the great outdoors front and center.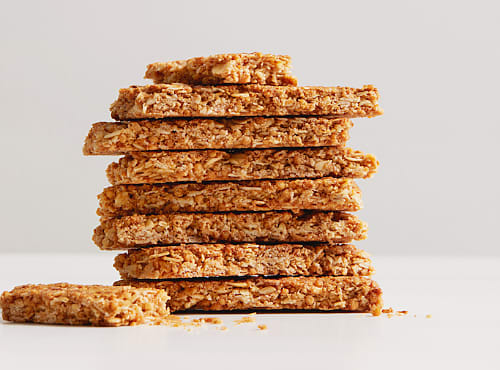 We're believers that more greentime over screentime is good for us — brain food you might say. And with the resurgence of people seeking more time in the great outdoors, we're helping people learn that sometimes it's as easy as grabbing a bar and hitting the trail.
Our snacks are crafted to fuel your day with real good ingredients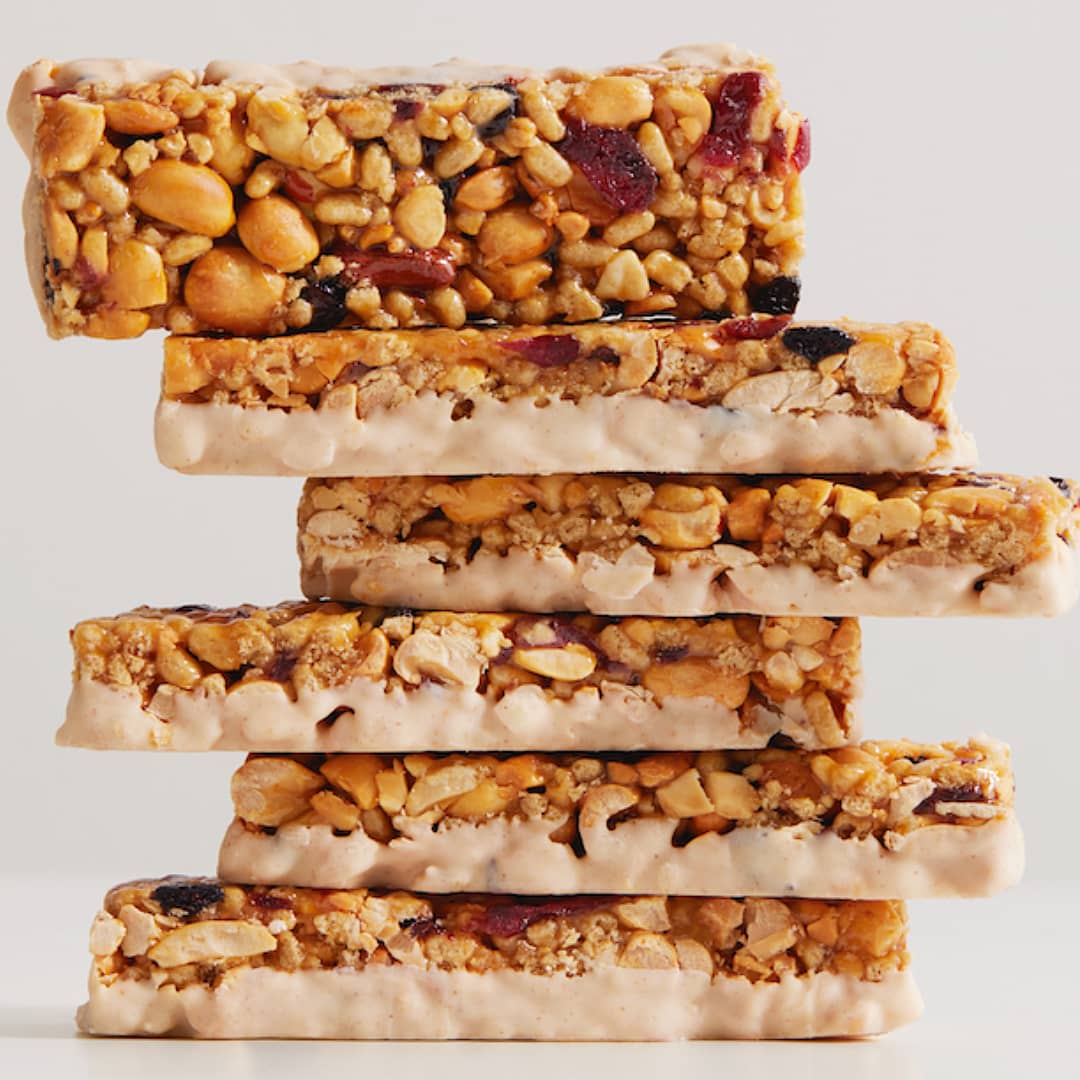 Wholesome goodness
We pack in ingredients to power any adventure, like whole grain oats, peanuts, almonds, and nut butters.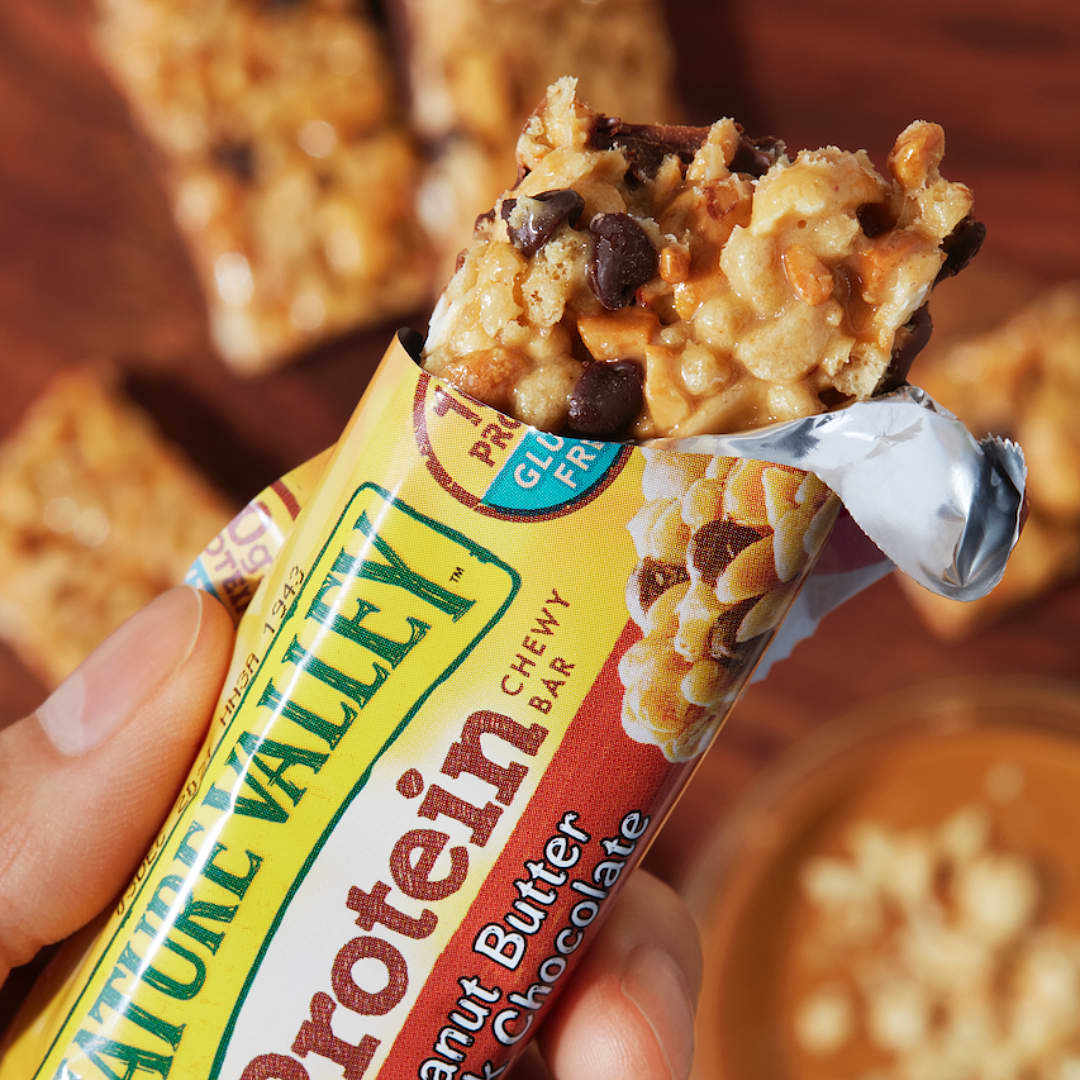 Real flavor
Experience snacks that you can feel good about.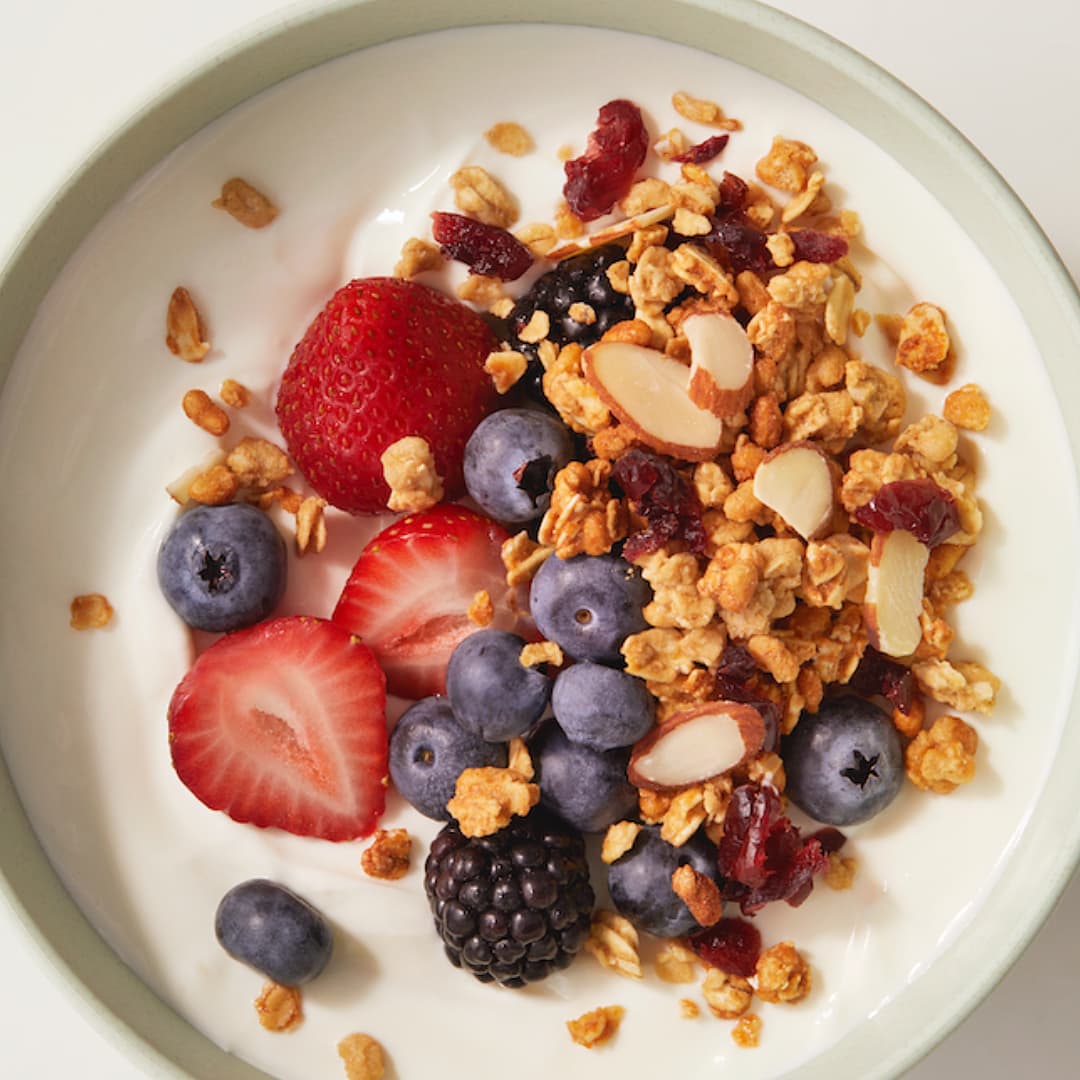 Energy you can depend on
No artificial flavors. No artificial colors. No high fructose corn syrup. 0 grams trans-fat. No asterisks.